April 2nd, my first wedding of the year. For the first time this year I ventured down to Lichfield and the Schoolhouse, a great venue just outside of the town centre.
The Day started at the bride and grooms house for preparation shots, moving to the Schoolhouse for the ceremony and reception. Bridal prep was nice and calm, plenty of time to run around trying to get some great shots of the cats, my favorite if which was one of them sat on the windowsill watching Natalie having her hair done.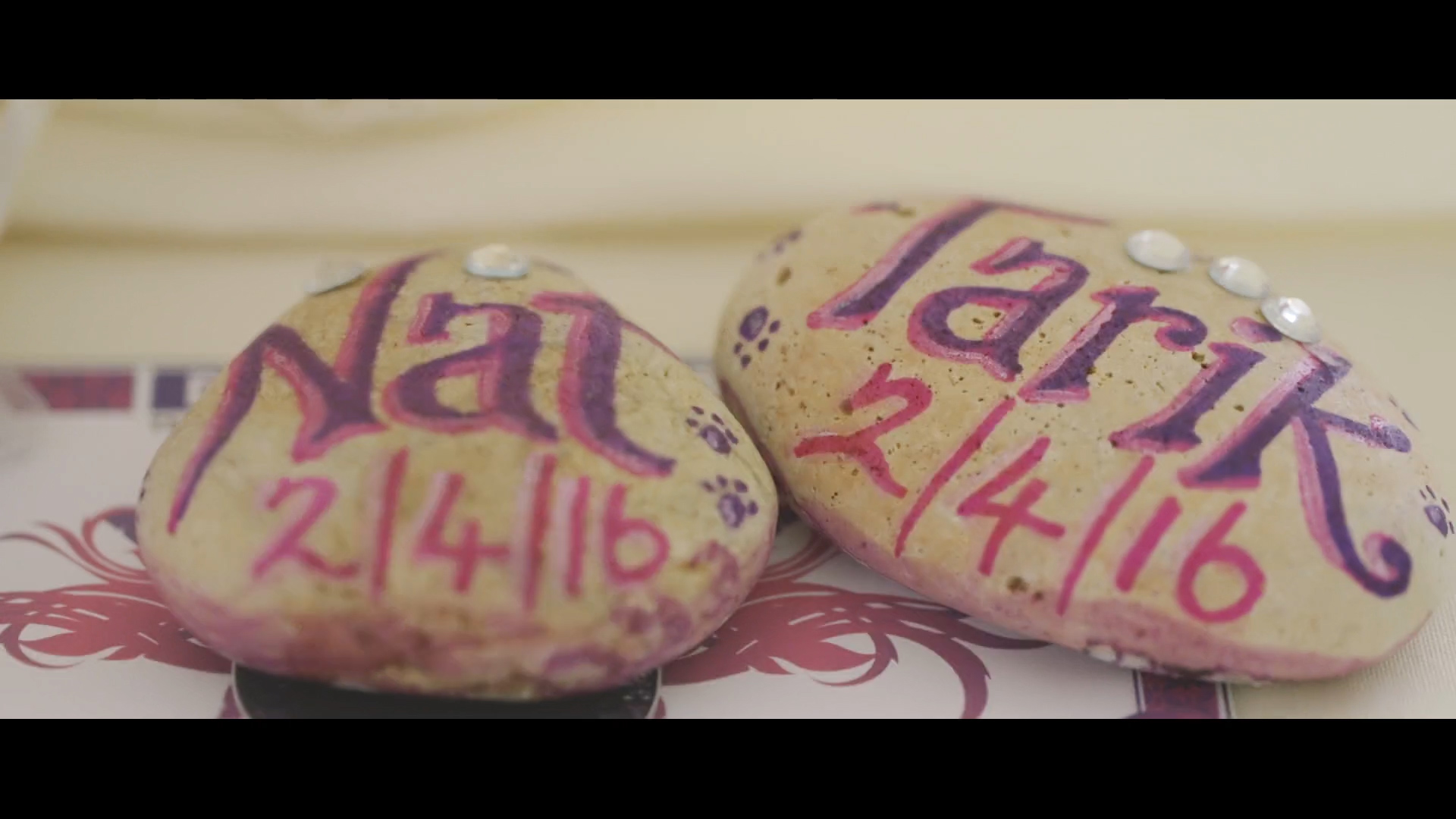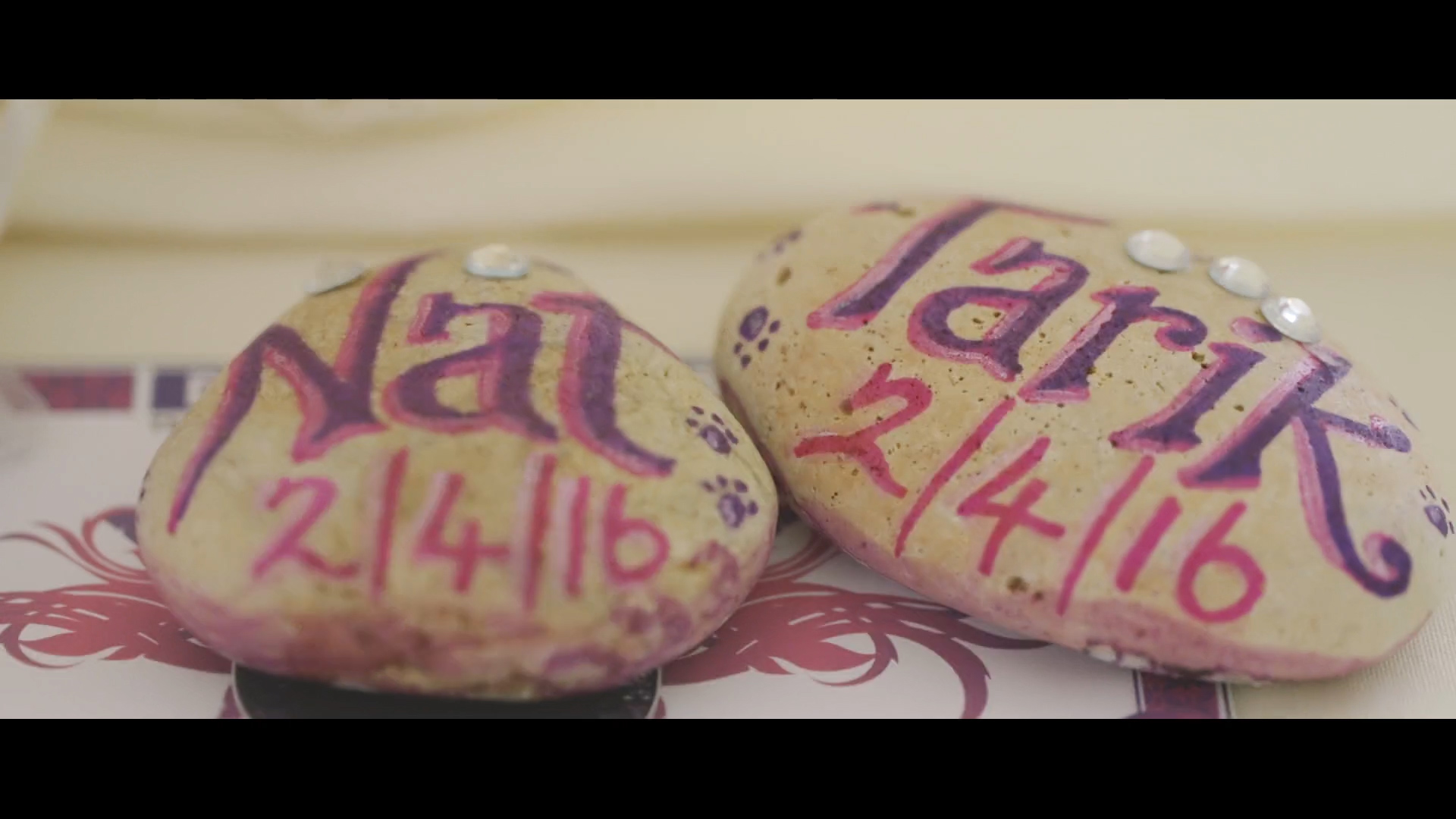 I always like to arrive early for bridal prep, with video there isn't any faking it, so I always need to see, and record, it going on for real. After Natalie got into her dress I grabbed a few shots and drove to the Schoolhouse to set up for the ceremony and await her arrival.
The day flew by with a great ceremony and speeches, for the wedding breakfast all shops were pulled out to decorate the room, hand painted place card stones, and even personalised fans of the guests, both warranted some time in the highlight film.
Just after the first dance I managed to grab Natalie & Tarik to get some shots outside in the soft evening sun. Whilst the photographer was doing his thing I couldn't help but notice a little family member tipping over some life size plastic sheep. It's moments like these when I love videography even more, something so cute that could have gone missed and a funny little addition to the film.
You can watch Natalie & Tarik's highlight film below: